Blog Home
Halloween Movie Recommendations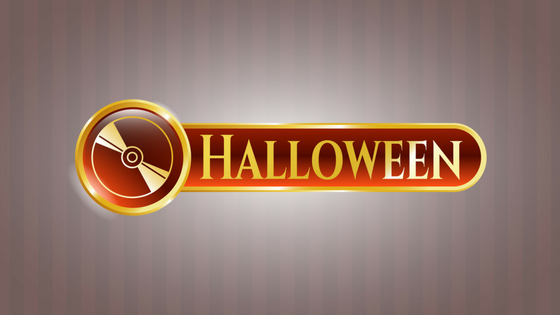 October is the perfect month for scary movies. While all of the movie recommendations in today's blog post might not make your skin crawl, they are fun films with a great Halloween theme. The Greenview Village Blog invites you to pop some popcorn, turn off the lights, and enjoy a few Halloween favorites! From our list to your apartment in Manchester, NH, we wish you a spooky Halloween and a great month of movies.
This movie is a Disney classic that's perfect for everyone! "After three centuries, three witch sisters are resurrected in Salem, Massachusetts on Halloween night, and it is up to two teenagers, a young girl, and an immortal cat to put an end to their reign of terror once and for all."
The Nightmare Before Christmas
Is it a Halloween movie? Is it a Christmas movie? It's both. Perfect for this fall season, this thrilling tale is an incredible work of music, memorable characters, and clay animation.
"Jack Skellington, king of Halloween Town, discovers Christmas Town, but his attempts to bring Christmas to his home cause confusion."
Director Tim Burton introduced a ghostly favorite. Enjoy watching performances by fantastic actors like Alec Baldwin, Michael Keaton, Catherine O'Hara, and many others.
"When a recently-deceased ghost couple find their now-vacant home invaded by an obnoxious family, they hire a sleazy ghost who gets rid of humans to help them."
Nicole Kidman stars in this mysterious thriller.
"A woman who lives in a darkened old house with her two photosensitive children becomes convinced that her family home is haunted."
Enter a hotel room that you can never leave…
"A man who specializes in debunking paranormal occurrences checks into the fabled room 1408 in the Dolphin Hotel. Soon after settling in, he confronts genuine terror."
Another Tim Burton classic, this re-telling breathes life back into the classic haunting story.
"Ichabod Crane is sent to Sleepy Hollow to investigate the decapitations of 3 people with the culprit being the legendary apparition, the Headless Horseman."
Leave a comment to let us know your favorite movies to watch during this month of frights. Happy Halloween!