Blog Home
Slow Down in Manchester, NH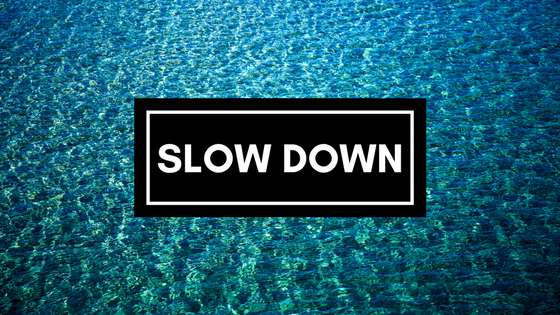 The Greenview Village Blog is featuring a few of our favorite ways to slow down and relax, in this post. There's nothing like taking a day, getting out of your usual routine, and treating yourself. Enjoy a day spent doing what you want to do before August is through. We hope that you have a wonderful month here in Manchester, NH.
Chocolate
Treat yourself to a delicious chocolate bar or chocolate cake in August. Put your Manchester, NH apartment's kitchen to good use by making a hot fudge chocolate pudding cake from Cafe Delites. Use white granulated sugar, packed light brown sugar, cocoa powder, and boiling water to make the sweet fudge sauce and finish it all off with a scoop of your favorite brand of vanilla ice cream.
Manchester, NH is home to a few of the best chocolate shops in the nation. We think you'll love Dancing Lion Chocolate, Granite State Candy Shoppe, Lindt USA, and Van Otis Chocolates. Head to one of these shops this month for a box of your favorite chocolates or a chocolate covered strawberry this month.
At-Home Spa Day
Turn your Greenview Village apartment into a relaxing spa. Basin is a great place to find facials, scrubs, soaps, shampoos, and a variety of bath products (bubble bath, milk baths, bath bombs, etc.). Browse through their site to find the products that work for your skin type. Need to relax? Their lavender milk bath is perfect for soaking in after a long day at work.
Explore Manchester, NH
Relax and read a book beneath a shady tree in your favorite park here in Manchester, NH. Head to the Currier Art Museum and browse through their magnificent exhibits and collections. Try a new restaurant that's just opened in the area, head to a comedy club with friends, or take a walking tour of the city. There are plenty of ways to relax and see the city this month.
Do you have any relaxation tips to help us relax this month? Let us know in the comments. Thanks for reading our post!